Rihanna has made her mark in music, beauty and now fashion. She has made history as the first woman and the first black designer to create an original brand with LVMH (Moët Hennessy – Louis Vuitton SE), the world's largest luxury group, since Christian Lacroix in 1987 called "Fenty". This is her first fashion house.
She will have no artistic limits with Partner and Chairman/CEO Benard Arnualt. This collection showcases everything from ready-to-wear and accessories to shoes, sunglasses and jewelry.
"Fenty" was presented in Paris on May 22nd, 2019.
A Look at Rihanna's Empire Over the Years
Rihanna is constantly breaking barriers with her diverse brands and collaborations. From 2011 with her first capsule collection with "Armani Jeans and Underwear" to 2018 with her "Savage x Fenty "Lingerie Brand Collection. No matter what she does, she makes history.
Success With Her Own Brand
Fenty Beauty
When Fenty Beauty in 2017 (also a partnership with LVMH Beauty), she broke even more barriers in the beauty industry. This was an automatic success. Making up to $72 Million in the first month, what made the brand so different than the others was the diversity of the 40 foundations shades (now 50) that made everyone feel included. This was something that many brands didn't do and she wanted to make something for everyone no matter what skin tone you were. Because of this, Fenty Beauty was named one of Time magazine's best inventions of 2017.
Fenty x Puma
Rihanna became the creative director of the fashion sportswear brand Puma, in 2014. She released her first trainer in the fall of 2015 and it sold out online with three hours of its pre-sale launch. She later created many lines with this brand which debuted during New York and Paris Fashion Week and was also a success. She became the first woman to have won Footwear News's coveted Shoe of the Year award.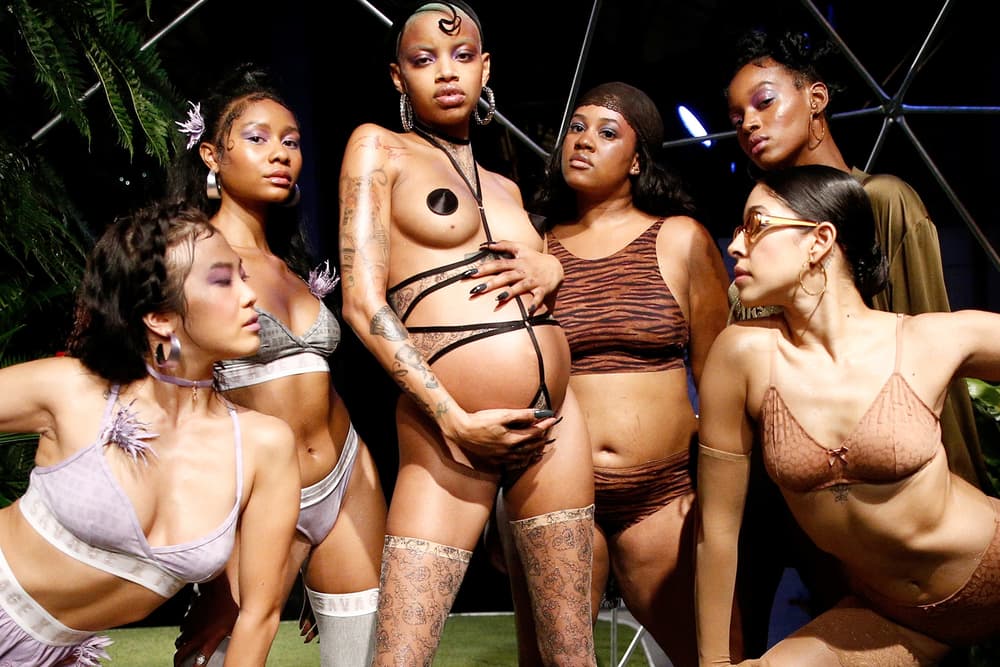 Savage x Fenty
When Savage x Fenty was released in 2018, Rihanna broke another barrier yet again with her own lingerie line. When many people complained about the exclusivity of sizes with brands like Victoria Secret, Rihanna changed that. During her runway show for the brand during New York Fashion Week, she featured models of all sizes and races, even pregnant model, Slick Woods, who also model for Fenty Beauty.
They are continuing to make changes to the brand when criticism for some of the items were called out by the audience for the sizing and look for the plus size items. The company responded by saying that this is only the beginning and just like with Fenty Beauty after there was some criticism for certain foundation shades not completely matching, she listened and added more. Now Savage x Fenty has done the same this week by adding more sizes to their brand.
Her Impact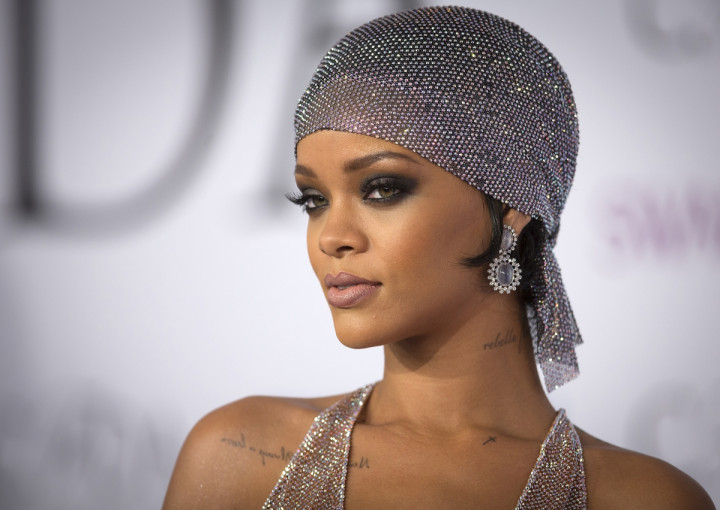 Fenty will be a big milestone in Rihanna's career that will continue to make history as she expands the diversity in the Fashion Industry for all people to be accepted regardless of their race or size. She is changing the rules and going against the normal standards of the industry and has become a Fashion Icon of this generation.
– KAT
Follow Me on Instagram: http://instagram.com/kadiskreations